Sunday, January 22, 2012
LOL the title... I was just googling anything with silver and hotpink but most of it was baby pink stuff... and i think what i used was actually came out looking a bit more fuschia... idk but its nice i like it.
Ok so first I applied the silver from the MUFE color case palette only on my eyelids (i primed my eyes first)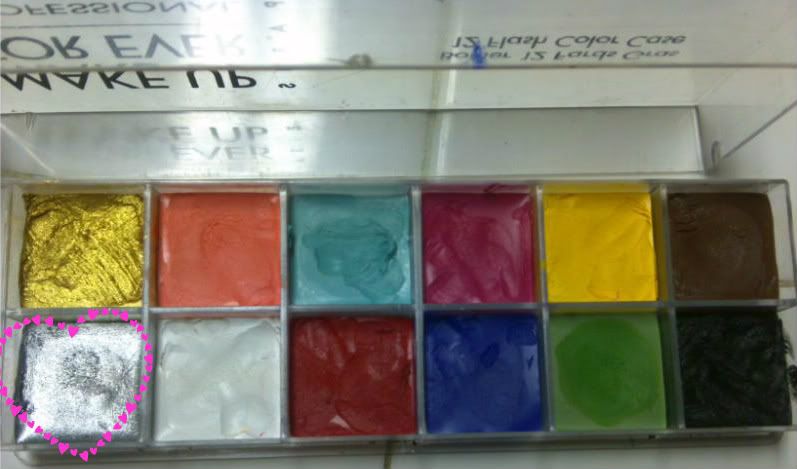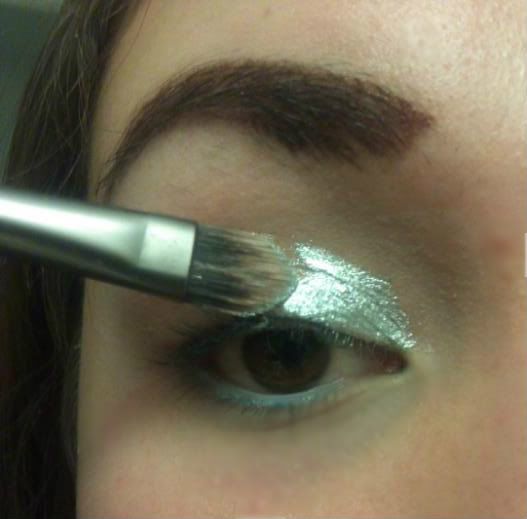 Next I applied NYX silver liquid liner over the silver, and on top NYX jumbo pencil in milk. After that I blended with my fingers going upward.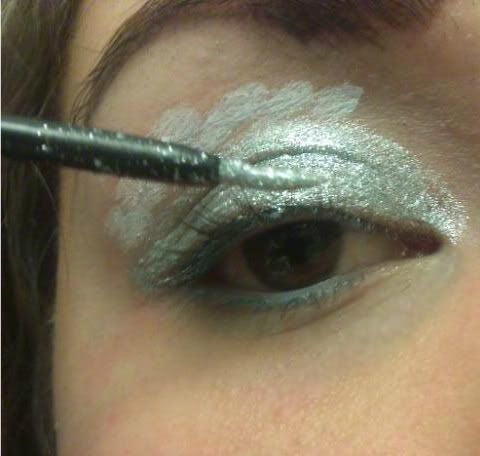 Then I lightly applied some hotpink eyeshadow (from coastal scents 88 palette) just above my crease
With a flat brush I applied hotpink eyeshadow from coastal scents 88 palette concentrating only in my crease
After going in the crease with that hotpink, over that i also applied some of the hotpink color below it.
For my bottom lash line I used urban decays 24/7 glide on pencil in asphyxia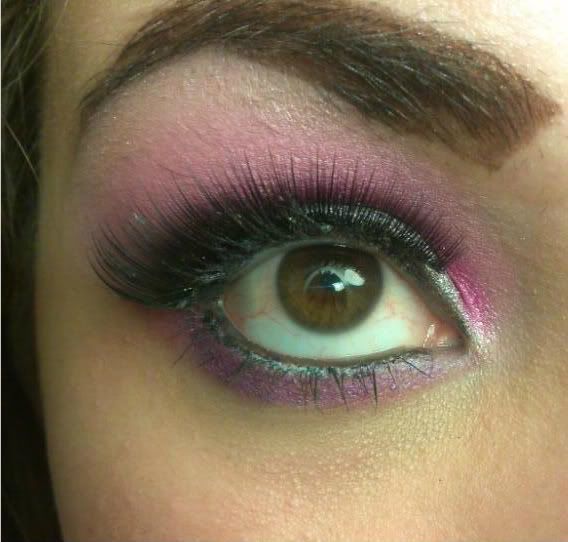 thanks for stopping by... GB :)
Saturday, January 21, 2012
Hello! so here's another one!... its a pink and yellow eye look. Sorry didn't post a pic of the full look :( to be honest I dint have the time to complete it :( but I will try to redo this look some other time when i decide to wear it out. I think this look is perfect for spring or just to wear on a day that its nice and bright out :)
For the Yellow I used the yellow from my MUFE color case palette
to be honest I would have just loved to use a plain yellow eyeshadow but as rare as this may sound I dont own one LOL if anyone knows of a really good one please tell me haha... so far I have heard that buttercupcake from sugarpill is really good, but any other suggestions?? or should i get that one??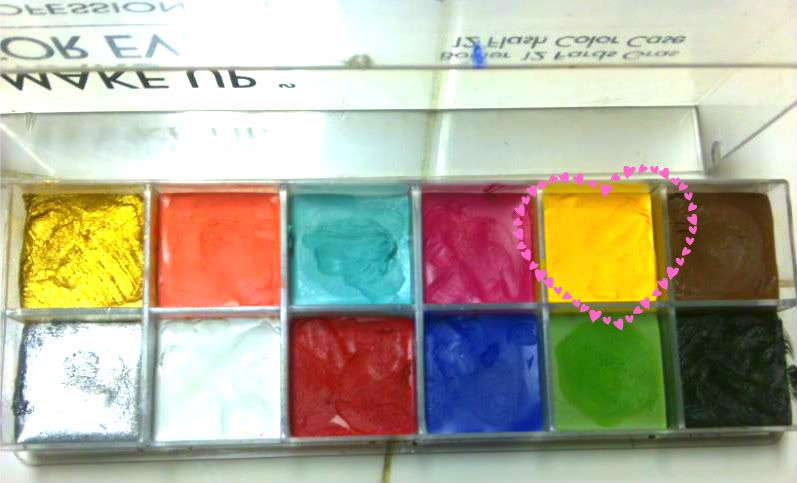 To set it I used the yellow from the coastal scents 88 palette (matte)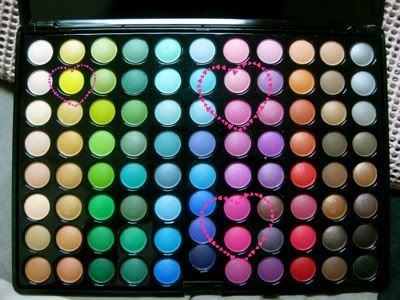 And now for the pink... I used both of the hotpinks on the 88 palette and the lighter pinks to blend, and to underline my bottom lash line :)
This look can easily be combined with a soft pink look or if you want it more intense try a darker bright neon pink :)
thanks so much for stopping by :) GB