LOL the title... I was just googling anything with silver and hotpink but most of it was baby pink stuff... and i think what i used was actually came out looking a bit more fuschia... idk but its nice i like it.
Ok so first I applied the silver from the MUFE color case palette only on my eyelids (i primed my eyes first)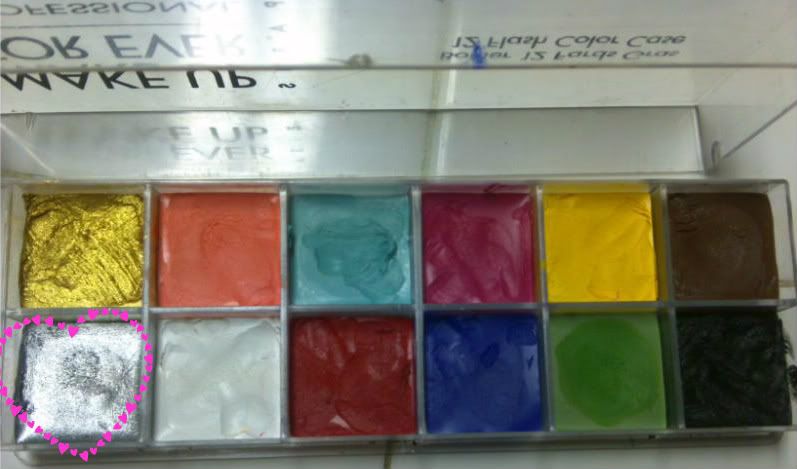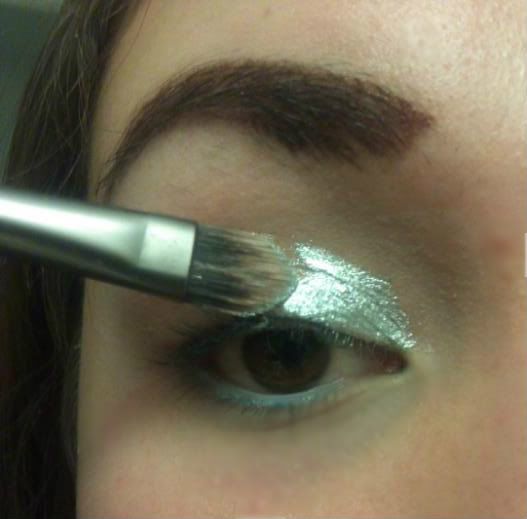 Next I applied NYX silver liquid liner over the silver, and on top NYX jumbo pencil in milk. After that I blended with my fingers going upward.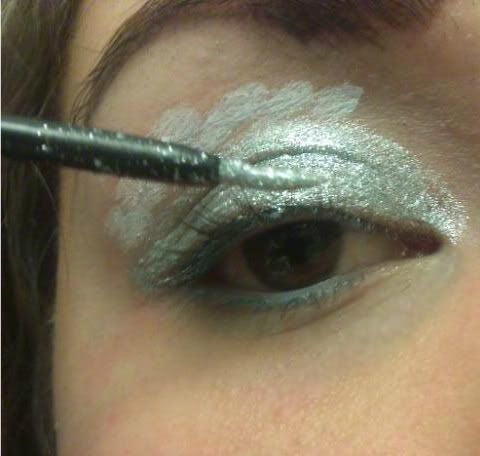 Then I lightly applied some hotpink eyeshadow (from coastal scents 88 palette) just above my crease
With a flat brush I applied hotpink eyeshadow from coastal scents 88 palette concentrating only in my crease
After going in the crease with that hotpink, over that i also applied some of the hotpink color below it.
For my bottom lash line I used urban decays 24/7 glide on pencil in asphyxia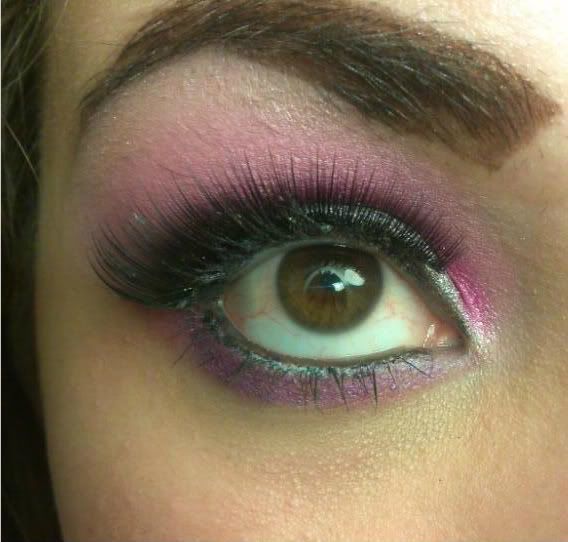 thanks for stopping by... GB :)